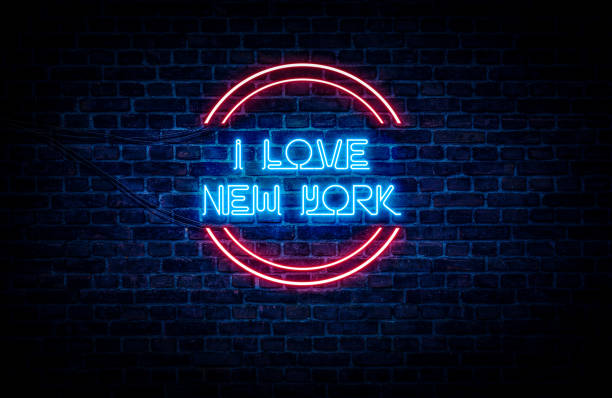 I am born and raised in New York City, I've seen I love NY plastered on cups, plastic bags, postcards, just about anything you can put print on. New Yorkers wear our city like a badge of pride. Most of us are very proud to be from here and truly mean it when we say we love NY.
This weekend has me experiencing reflective and grateful emotions. Emotions about 9/12/2001, the day after the towers were hit and how affected I was by what I saw as a child and how proud I was to see the entire world rally behind our state. In our hour of need, I saw so many people do whatever it took to help others and foster very much needed compassion for the horrid moment. I remember how inspired I was by this and took it upon myself to use my confirmation service hours to collect supplies for first responders at the World Trade Center who needed them. New York proved that in the face of tragedy we can come together when it really counts.
I also have a lot of gratitude for my city for the events from this year as well. We all collectively went through hell and are doing our best daily to bounce back. There are so many things I never thought I'd get to do or see again. The NY Pause gave me a lot of perspective for just how much I love NY and all it has to offer. It's so easy to get caught up in the daily grind of it all and only fixate on all the inconveniences that come with day-to-day life in a city. The saying "You never know what you have until it's gone" applies here. I found myself missing the commute, the ability to be in the mix of all different types of people, the subway, and the coffee on the go. I was surprisingly sad about all of the loss of all of these things. I was devastated to see Broadway go dark and see Times Square appear abandoned.
A lot of these dramatic retroactively but it's the perspective I needed and the restart to falling back in love with my beautiful city. We are a place of diversity of all kinds, silent acceptance where it's not always seen, and a haven for anyone who's willing to put the work into their dreams. Every activity I get to resume, I resume with gratitude beyond anything I've imagined. I am thankful for the little things again and so proud to be a New Yorker.
I'm including an old post explaining some of the things I love about New York. It's an old unjaded post but I feel like it's so fun to look back on because it explains some of my favorite reasons why I am so in love with this city. Feel free to check out if you'd like. New York, New York, it's a helluva town! (No, it really is!)